The Washington Township Police Department, in partnership with our community, is dedicated to preserving the peace and quality of life in Washington Township.
Contact
Phone: (419) 726-0478
Email: police@washington-twp.com
After hours – Police NON EMERGENCY call 419-392-0396
(4pm to 8am) For emergencies please call 911
Office Hours
Monday – Friday
8:00 A.M. – 4:00 P.M.
Streets by Zone PDF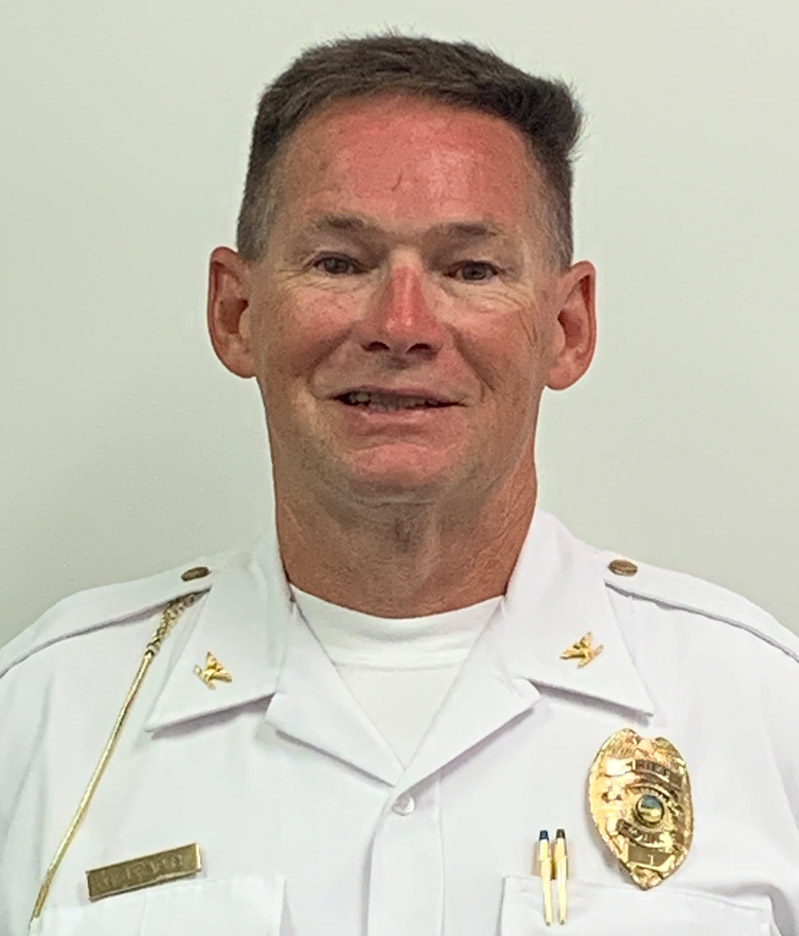 Christopher Kaiser
Police Chief
A lifelong resident of Toledo and resident of Point Place for the last 30 years. A graduate of DeVilbiss High School. Joined the Ohio Army National Guard 323rd Military Police Company serving 7 years. Attended the University of Toledo and Owens Community College. Graduate of the Ohio Peace Officer Training Academy in 1984 and hired as a patrol officer with Washington Township Police. Promoted to Sergeant in 1990. Promoted to Deputy Chief in 2000. In 2001 was appointed to Chief of Police as the first full-time police chief of Washington Township. Retired in 2015 after 30 years in law enforcement only to be re-hired the following day as Chief.
Married with 2 children, both of whom attended Shoreland Elementary and graduates of Whitmer High School. Have been active with the Shoreland Community athletics for many years coaching youth boy's baseball and girls' softball.
Very proud to have an excellent rapport with the principal and staff at Shoreland School, attending many events throughout the year. Have officers very visible in and around the school before, during, and after to ensure the students and staff feel safe.
In my 36th year and proud to serve the fine residents of Washington Township.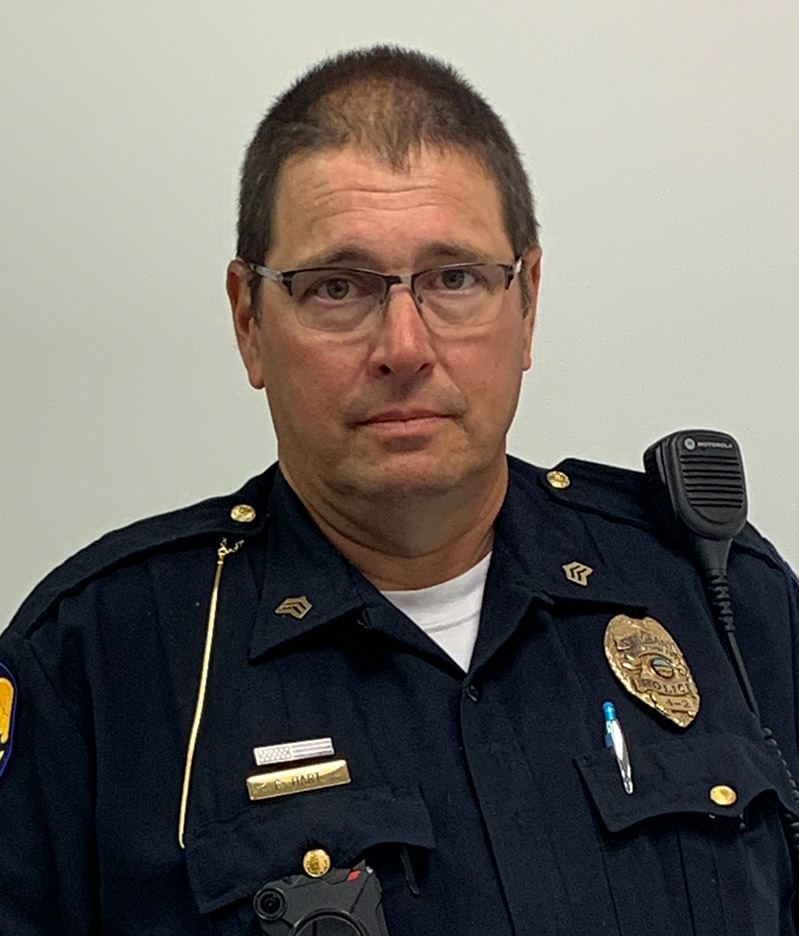 Eric Hart
Deputy Chief
Eric began with the Washington Township Fire Department in 1983 where he served nine years as a firefighter, association secretary and chaplain. He later joined the Lucas County Sheriff's office as a reserve Deputy Sheriff and attended the police academy. Eric served as a corrections officer, a court Deputy at Common Pleas Court, a patrolman for the Woodville Ohio Police Department and as a School Resource officer in Toledo. He is in his 10th year with the police Department at Washington Township. Eric chose the Township because of his appreciation and connection to the community where he has lived his whole life. Eric was promoted to Deputy Chief on 2/8/2021.
Township Updates
There are currently no township updates.
Upcoming Events