In each township there shall be a board of township trustees consisting of three members. Two of such trustees are elected in November of the year preceding a gubernatorial election and the remaining trustee is elected in November of the year preceding a presidential election. Each township trustee elected shall hold office for a term of four years, commencing on the first day of January next after their election.
The Board of Trustees is the legislative authority in the township and fulfills many executive responsibilities. The Board oversees the maintenance of township roads, cemeteries and parks, and provides for safety services and zoning as deemed necessary. While many services are required, the Ohio Revised Code specifies that townships may, if they desire, provide other services.
Meetings are held at Township Hall (5714 Blessing Dr.) on the third Thursday of the month, and are open to the public. Meetings start at 6:00 PM unless otherwise noted.
Upcoming Meeting Dates
October 15th
November 19th
December 17th
Policies and Procedures Handbook
Washington Township Newsletters
Contact
Phone: (419) 726-6621
Email: trustee@washington-twp.com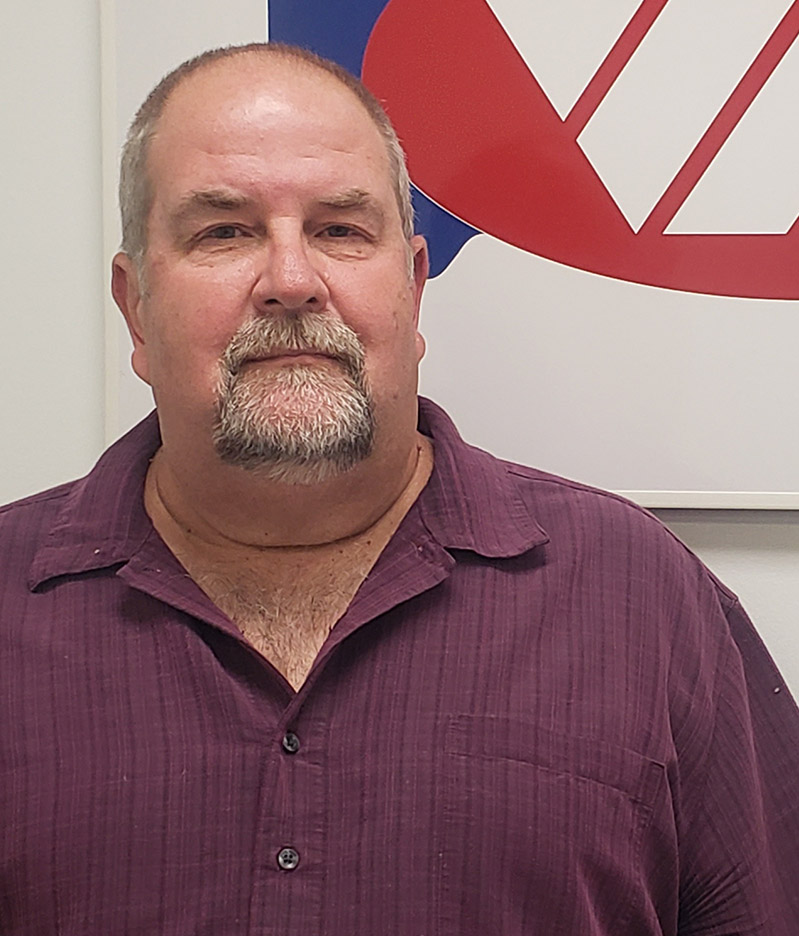 Leo Brittson
Trustee
In November of 2019, Leo was appointed trustee to replace Ken Kay. Leo and his wife Annette have lived in Washington Township since 1991. Both of their children Nicole & Geoffrey attended Shoreland and Whitmer before Nicole attended Kent State & Geoffrey BGSU. Leo has worked in the Automobile industry for over 30 yrs. with his last position being Manager of Support services. He is part owner of Computer Gophers Est. 1998 in Point Place. He was involved with the Trilby Baseball Association for over 30 years in many positions.
"I view this position as a way to give back to the community where we chose to raise our family."
His interests are golf, bowling and spending time at the family cabin located outside of Angola, Indiana.
Kellie Schlachter
Vice Chairperson
Kellie was elected and started as a Washington Township trustee January 1, 2020. Kellie was born and raised in the Point Place/Shoreland community. She attended St. John's Elementary School and then Central Catholic. She graduated from Heidelberg University with a bachelor's degree, double majoring in Accounting and Business. She continued her education at Heidelberg University earning her Master in Business Administration.
Kellie has over 30 years of accounting/business experience, including HR, and over 20 years of management experience. She is currently the Chief Financial Officer for a large nonprofit and also co-owns an estate sale business. She has worked in many different industries throughout her career including Ernst and Young, Sunoco, First Solar, and Lucas County Metropolitan Housing Authority.
Kellie has served on volunteer boards and enjoys giving back by volunteering in her community. She also helps run a volunteer organization called L.E.G.S which sponsors the Miss Point Place/Shoreland contest and Christmas Parade. She is a member of the Point Place Business Association, Toledo Rotary, and Ottawa River Yacht Club.
Kellie is married, to Ward, and has two children and several fur babies. Her son, Jacob is in his last year of medical school and her daughter, Jordan, is a nursing assistant at a nursing home.  In her spare time, she enjoys boating, travel, and spending time with her family.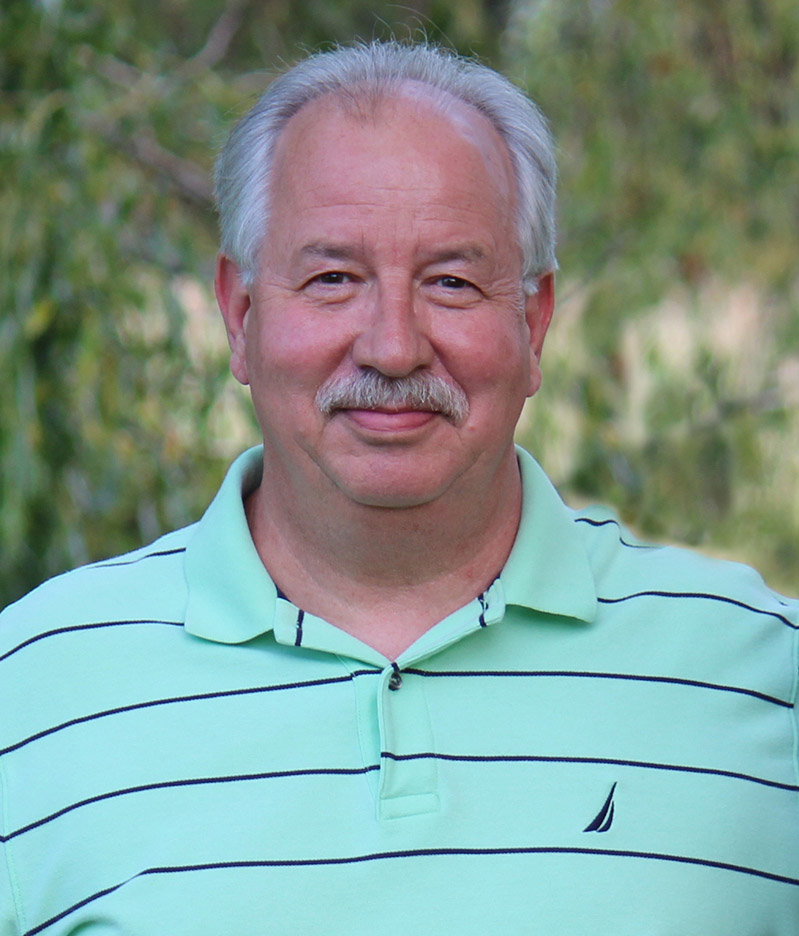 Jerry Mayfield
Chairperson
Jerry was elected to the Washington Township Board of Trustees in November 2017. He and his wife Karen have lived in the Township since 1995 and have regularly attended Township meetings ever since. Jerry was appointed to and served on the Zoning Appeals Board and Zoning Commission for over fifteen years. For the last twenty years, Jerry has also served as president of the Creekside Glens residents' association and managed the community pool.
Jerry and Karen have two daughters, Laura and Kathleen, who attended Shoreland Elementary School, graduated from Whitmer High School, and became teachers.
Jerry has 50 years' experience in the printing industry. In 1993, he started his own business selling and servicing printing equipment. He has also served as a consultant for area print shops, assisting with shop design and personnel management. Jerry served on both Woodward High School's and Penta Career Center's graphic design advisory boards.
In 2015, Jerry worked to protect Shoreland School and surrounding Township neighborhoods by preventing a large business from tying into the Township sanitary sewer; prevented rezoning of property across from Shoreland School; and created the concept for the sidewalk on Suder between Shoreland School and Vistamar Road. Jerry has established a positive rapport and working relationship with local government officials and agencies to the benefit of our township. He continues to use his management and business experience to serve our residents and community.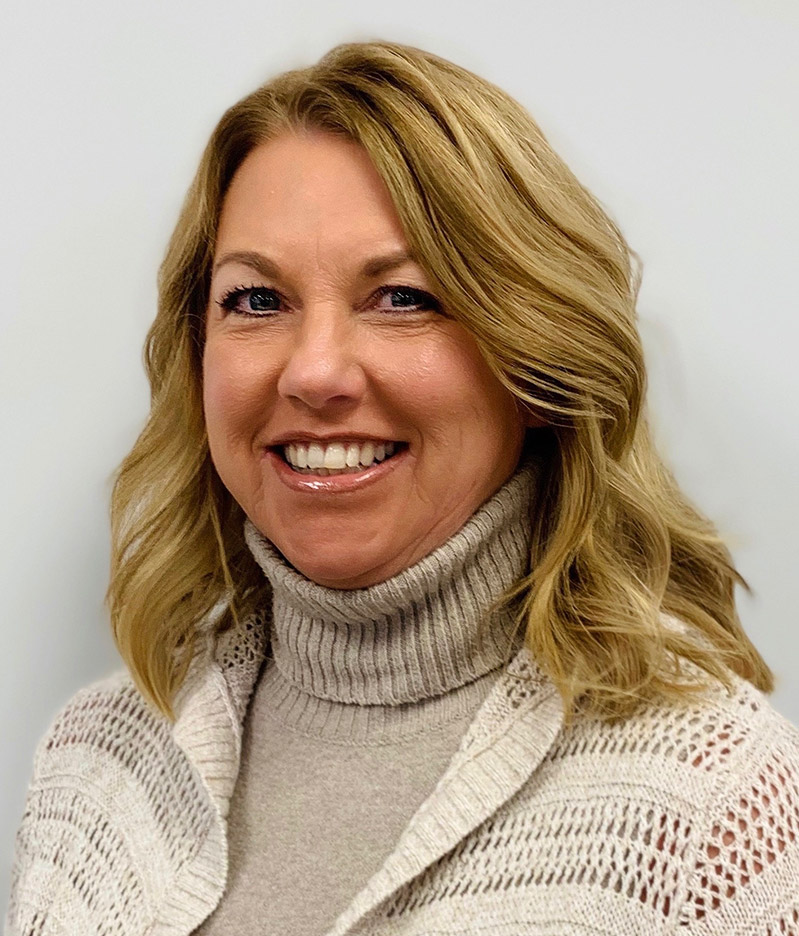 Kim Kay
Elected Officials Assistant
Kim Kay was hired as Elected Officials Assistant in May 2015. She graduated from Bedford High School and graduated from University of Toledo. Kim has been a resident of the Point Place/Shoreland community for 30 years. Kim and her husband Ron have one son Justin.