In each township there shall be a board of township trustees consisting of three members. Two of such trustees are elected in November of the year preceding a gubernatorial election and the remaining trustee is elected in November of the year preceding a presidential election. Each township trustee elected shall hold office for a term of four years, commencing on the first day of January next after their election.
The Board of Trustees is the legislative authority in the township and fulfills many executive responsibilities. The Board oversees the maintenance of township roads, cemeteries and parks, and provides for safety services and zoning as deemed necessary. While many services are required, the Ohio Revised Code specifies that townships may, if they desire, provide other services.
Meetings are held at the Fire Hall on Shoreland, the 2nd and 4th Tuesday of the month, and are open to the public unless otherwise noted. Meetings start at 6:00 PM unless otherwise noted.
Washington Township Newsletters
SNOW EMERGENCY RESOLUTION
Resolution 57 22 Prohibiting Parking Snow
Contact
Phone: (419) 726-6621
Email: trustee@washington-twp.com
https://washington-twp.com/wp-content/uploads/2021/03/policies_procedures-2017-3252021.pdf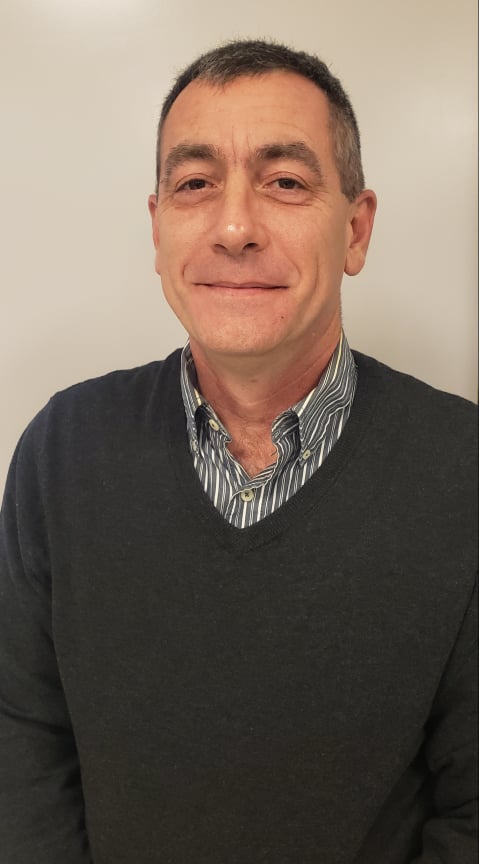 Don Barto
Chairperson - Trustee
Don was elected to serve a 4-year term from 1/1/2022 through 12/31/2025. He was born and raised in Toledo, attended Macomber Whitney Vocational High School and became a resident of Washington Township in 2016 where he plans to live out his retirement years.
Don is married to his childhood friend and the love of his life, Michelle. They have 5 adult children between them, a young son still at home, and an armful of grandchildren.
Don enjoys spending his free time with his family, doing DIY projects at home, shopping vintage and antique markets with Michelle, helping their son Mile with his own woodshop projects or just sitting down to play a game of Minecraft together.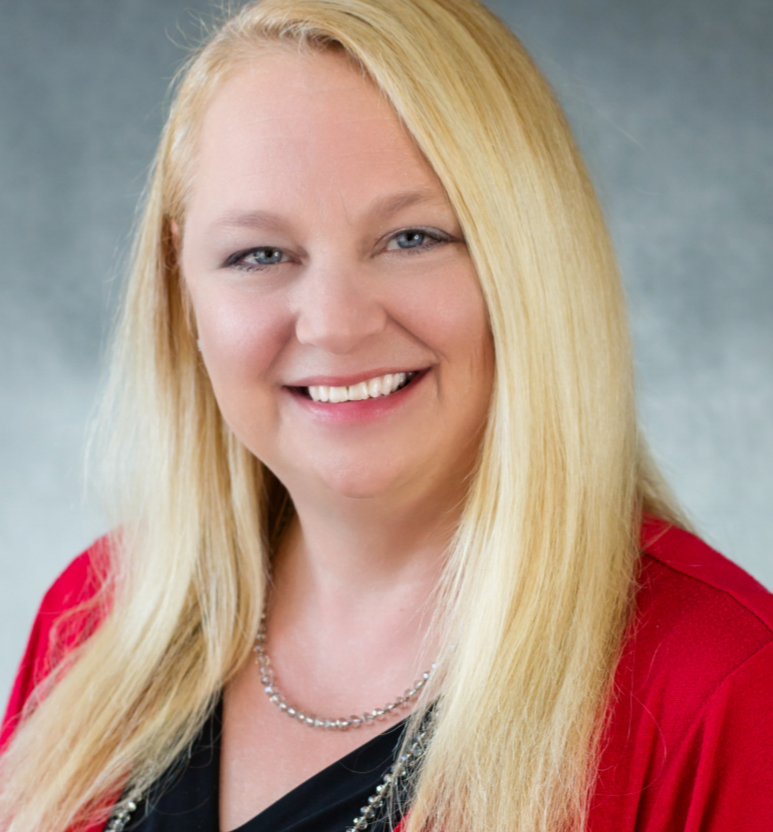 Kellie Schlachter
Vice Chair -Trustee
Kellie started her four year term on 1/1/2020. She was born and raised in the Point Place/Shoreland community. She attended St. John's  911TACElementary School and then Central Catholic. She graduated from Heidelberg University with a bachelor's degree, double majoring in Accounting and Business. She continued her education at Heidelberg University earning her Master in Business Administration.
Kellie has over 30 years of accounting/business experience, including HR, and over 20 years of management experience. She is currently the Chief Financial Officer for a large nonprofit and also co-owns an estate sale business. She has worked in many different industries throughout her career including Ernst and Young, Sunoco, First Solar, and Lucas County Metropolitan Housing Authority.
Kellie has served on volunteer boards and enjoys giving back by volunteering in her community. She also helps run a volunteer organization called L.E.G.S which sponsors the Miss Point Place/Shoreland contest and Christmas Parade. She is a member of the Ottawa River Yacht Club.
Kellie was elected by her peers to be the Lucas County 911 TAC (Administrators Technical Advisory Committee) Chairperson for 2023.
Kellie is married, to Ward, and has two children, son Jacob and daughter Jordan, and several fur babies. In her spare time, she enjoys boating, travel, and spending time with her family.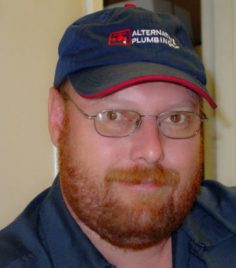 Mark Schuster
Trustee
Mark was born and raised in Toledo, Ohio, graduating from  Whitmer  High School, Class of  1984.  Mark joined the Marine Corp after high school where he served for 4 years and did extensive travelling abroad  on the USS Kitty Hawk Aircraft Carrier. Upon returning from the Marine Corp, Mark joined the family business Alternative Plumbing in 1989 and obtained his Master's Degree.
Mark  married the  love of  his life Deb  and were blessed with twin sons Mark and Chris in  1999 who attended Shoreland  Elementary and Whitmer High School.  Mark and his family have lived in Washington Township for the last 15 years.
In 1993, Mark joined the Point Place Business Association where he became an active member as President in 2002, was chosen Young Business Person of the Year in 2003, and chaired the Point Place Days Parade and month-long celebration of events for five years from 2007-2011. Mark is a member of River View  Yacht Club and was new member  of the  year in 2003. He is a member of CrossPoint Community Church and a Leadership Team Member.
Mark enjoys  community involvement and events, boating, cars and off-roading, and spending time with his family.
Mark was appointed and sworn in on 2/1/2021 to replace Jerry Mayfield. His current term ends 12/31/2021. Mark was elected 1/1/2022 to 12/31/2025.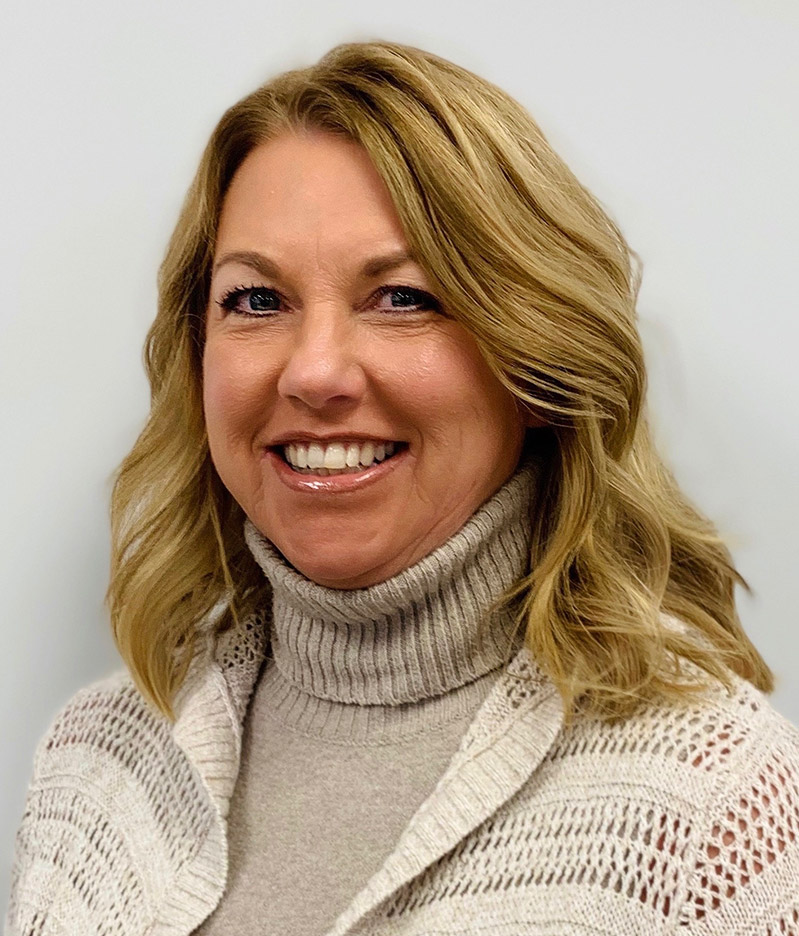 Kim Kay
Elected Officials Assistant
Kim Kay was hired as Elected Officials Assistant in May 2015. She graduated from Bedford High School and graduated from University of Toledo. Kim has been a resident of the Point Place/Shoreland community for 30 years. Kim and her husband Ron have one son Justin.
Township Updates
There are currently no township updates.
Upcoming Events