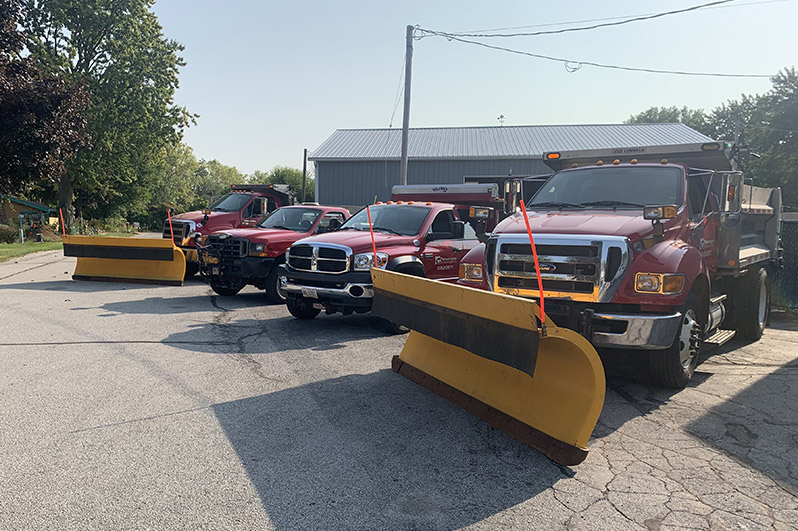 The Roads Department provides for all maintenance relating to roads and streets within Washington Township. Services include road repair, snow and ice removal, leaf pick-up, sign maintenance, sewer repairs, tree trimming and more. If you have any questions, please contact the Roads Superintendent.
Contact
Phone: (419) 726-6908
Fax: (419) 726-0528
Email: roads@washington-twp.com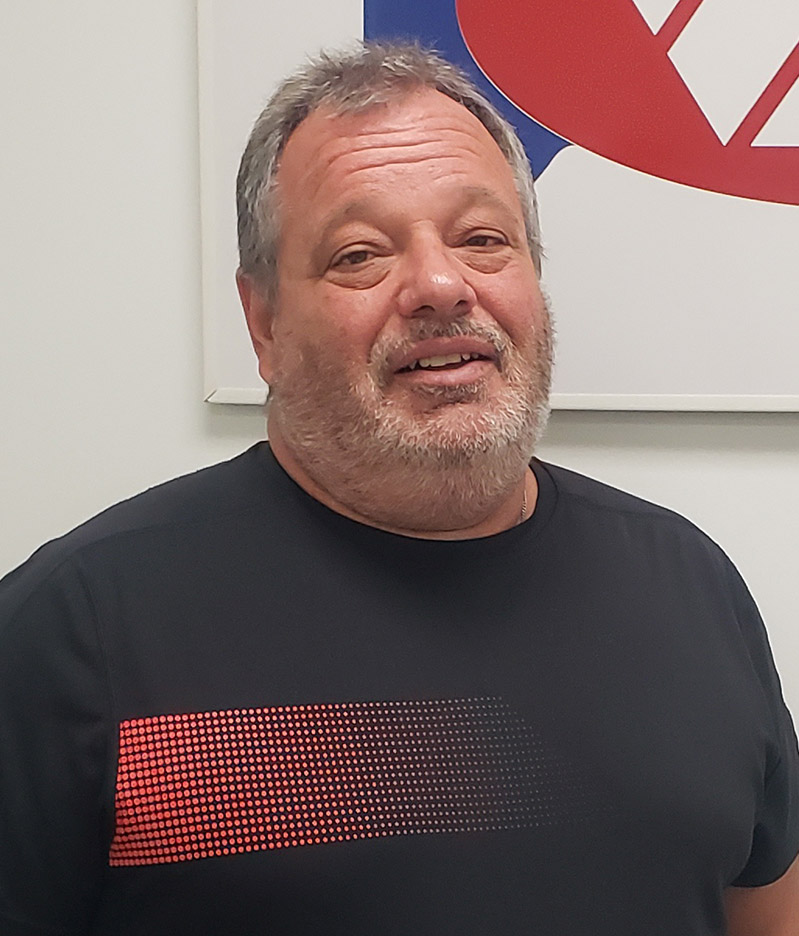 Bryon McIntosh
Roads Superintendent
Bryon was born and raised in Washington Township where he currently lives with his wife, Kim, and daughter. They could not think of a better place to raise their daughter but in Washington Township. Bryon attended Shoreland Elementary School then graduated from Whitmer High School, in 1981.  Bryon worked as a welder during my senior year then started working for Rudolph Lumber in Maumee Ohio.  Bryon left Rudolph Lumber to work for Washington Township as Road Superintendent. After a few years he also took on the Parks Department. He is currently the Superintendent for both. He is volunteer at Washington Township Soccer Club and has been for the past 14 years. Bryon is also a member of Harbor Light Lodge #746 where he serves as the Treasurer.
Certifications
Ohio Township Association & The Ohio LTAP Center – Installation & Maintenance of Catch Basins & Manholes
FEMA – IS-00700 National Incident Management System (NIMS)
Introduction- Slurry Seal & Micro-Surfacing Training Course
The Ohio LTAP Center – Traffic Signs & Pavement Markings
The Ohio LTAP Center – Storm Water Management – MCM#4
Training in the A.L.I.C.E. (Alert, Lock down, Inform, Counter, and Evacuate)
Contact
Phone: (419) 726-6908
Fax: (419) 726-0528
Email: roads@washington-twp.com (Roads Department)
Email: park@washington-twp.com (Parks Department)
Township Updates
There are currently no township updates.