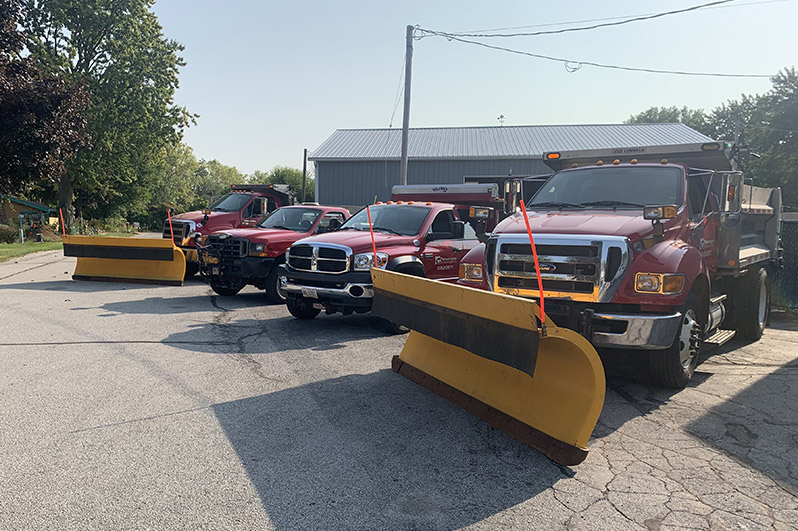 The Roads Department provides for all maintenance relating to roads and streets within Washington Township. Services include road repair, snow and ice removal, leaf pick-up, sign maintenance, sewer repairs, tree trimming and more. If you have any questions, please contact the Roads Superintendent.
Contact
Phone: (419) 726-6908
Fax: (419) 726-0528
Email: roads@washington-twp.com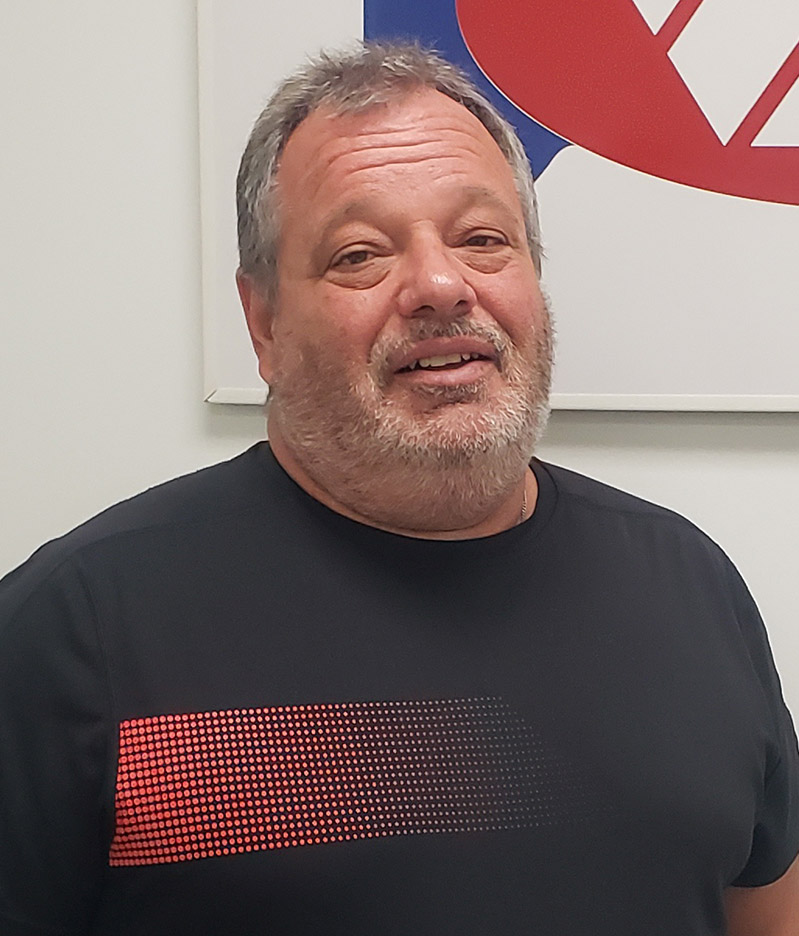 Bryon McIntosh
Roads and Park Superintendent
Bryon was born and raised in Washington Township where he currently lives with his wife, Kim, and daughter. They could not think of a better place to raise their daughter but in Washington Township. Bryon attended Shoreland Elementary School then graduated from Whitmer High School, in 1981.  Bryon worked as a welder during his senior year then started working for Rudolph Lumber in Maumee Ohio.  Bryon left Rudolph Lumber to work for Washington Township as Roads Superintendent. After a few years he also took on the Parks Department. He is currently the Superintendent for both. He is a volunteer at Washington Township Soccer Club and has been for the past 14 years. Bryon is also a member of Harbor Light Lodge #746 where he serves as the Treasurer.
Certifications
Ohio Township Association & The Ohio LTAP Center – Installation & Maintenance of Catch Basins & Manholes
FEMA – IS-00700 National Incident Management System (NIMS)
Introduction- Slurry Seal & Micro-Surfacing Training Course
The Ohio LTAP Center – Traffic Signs & Pavement Markings
The Ohio LTAP Center – Storm Water Management – MCM#4
Training in the A.L.I.C.E. (Alert, Lock down, Inform, Counter, and Evacuate)