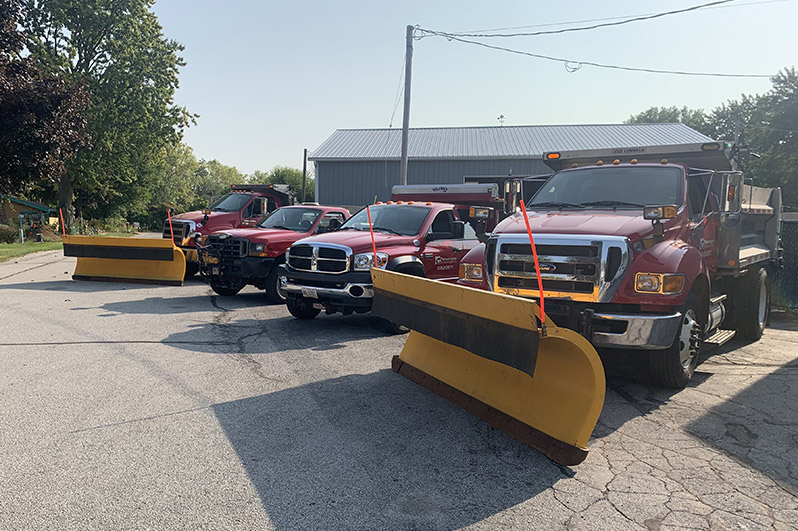 The Roads Department provides for all maintenance relating to roads and streets within Washington Township. Services include road repair, snow and ice removal, leaf pick-up, sign maintenance, sewer repairs, tree trimming and more. If you have any questions, please contact the roads department.
Contact
Phone: (419) 726-6908
Fax: (419) 727-9833
Email: wtroads@washington-twp.com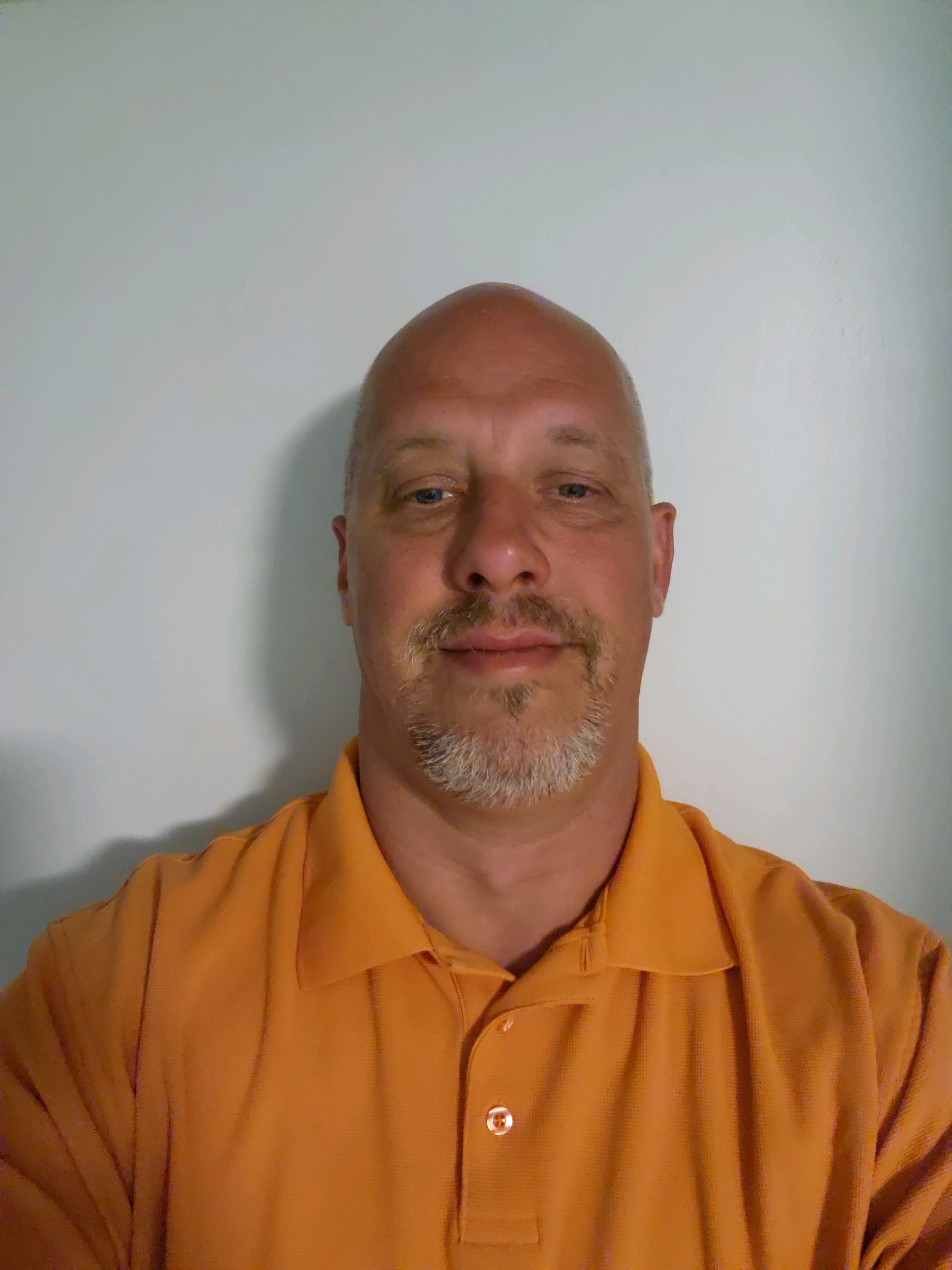 Ryan Breininger
Road and Parks Manager
Township Updates
There are currently no township updates.
Upcoming Events