A township fiscal officer shall be elected at the general election preceding a presidential election and shall hold office for a term of four years commencing on the first day of April next after election.
The fiscal officer is elected to oversee and safeguard the township funds and work with the trustees to see monies are spent wisely and in the best interest of the residents. Fiscal officers are also the keepers of all the township records.
Contact
Office: (419) 726-6621
Email: fiscal-officer@washington-twp.com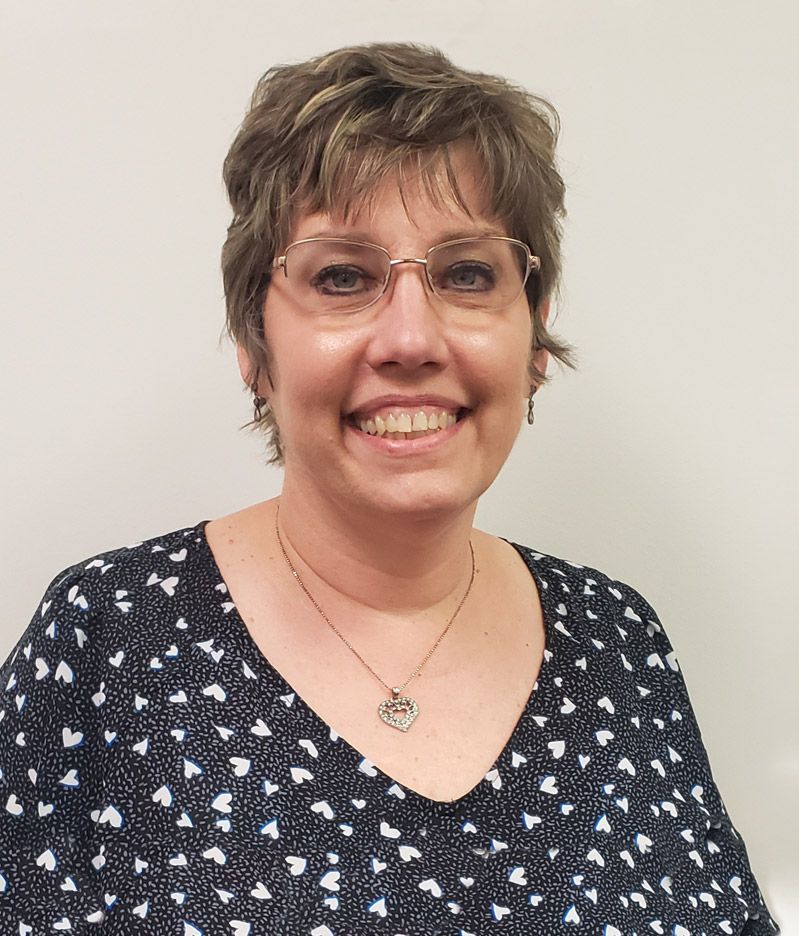 Michele A. Nowakowski
Fiscal Officer
I took my Oath as a newly appointed Fiscal Officer of Washington Township on August 10, 2020 and I am happy & proud to be able to serve my community. I have experience working in Healthcare and have been in a clerical position for over 40 years, working closely with Finance. I have been awarded Excellence Awards for my performance and attendance.
I enjoy living in, Washington Township, with my husband, and family close by. I have volunteered as a Captain for the American Heart Association, participated in funeral luncheons, supported Mustard Seed and other charities. I am a member of St. John the Baptist Church. I love this community and the people in it. It will always be home.
Township Updates
There are currently no township updates.
Upcoming Events